As a pest control company, Protectant Pest Management understands the inconvenience that pests in your home can cause, not to mention the potential health risks and physical damage. Our reliable and professional pest control service addresses these issues in a cost-effective way which allows you to protect your family and assets.
Our skilled pest control technicians are fully trained and conversant with pest species, their habits and breeding areas. This knowledge is vital for a pest control company to gain maximum effectiveness at controlling pests at your property now and into the future.
Our qualified pest management technicians will visit your home and provide you with effective advice and a pest control solution tailored to your particular situation.
Before undertaking any treatments, our technicians will undertake a thorough assessment of your particular pest control problem, consult with you about treatment action and when treatment is completed, explain what has been done and any other remedial actions you should undertake in the future.
An effective pest control company is about being proactive rather than reactive. We deal with the source of the pest control problem, rather than simply a remedial quick-fix.
Call us today for a free quote.
Don't forget about our valued customer discount.
Pensioners, remember to mention our special pensioner rates.

Other than those pesky critters we have already mentioned these are some other common pests that we treat for in and around Brisbane.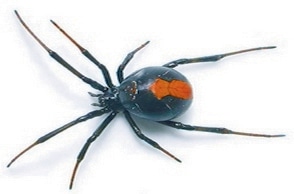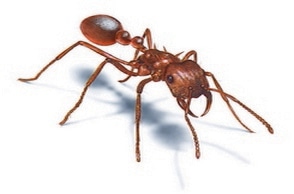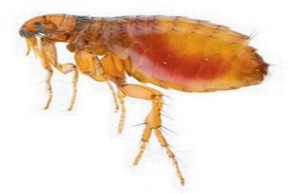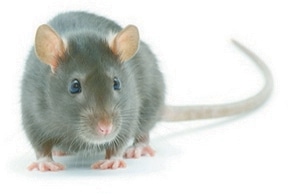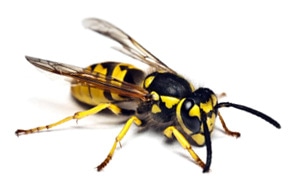 Protectant Pest Management - The Best of the Pest Control Companies!