Melbourne Possum Control By PPM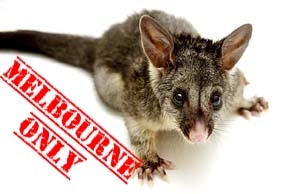 It's a very Australian image to see in Melbourne, a possum climbing about in a nearby gum tree but what you don't want to be dealing with is one inside the roof of your house. Not only are they extremely noisy, but they can damage insulation, chew through electrical wiring, cause structural damage and contaminate areas with their faeces and urine. Possums may be cute in the wild, but they can cause all sorts of problems for you when they come inside your Melbourne home.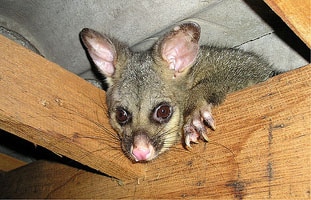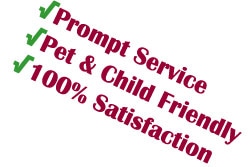 What Can You Expect From PPM Possum Control?
Prior to any work being carried out, PPM in Melbourne will conduct an inspection of the inside (including roof void) and outside of the premises. This process is vital in finding possum entry routes. Once this is completed, the proposed treatment methods will be discussed with you to ensure the best possum management outcome.
The normal method of dealing with possums is to place traps, which cause no physical harm to the animal, in roof voids and on the roof or ground near access points if needed.
Once a possum is caught it must be released on the Melbourne property or within 50 metres of the property after sunset. For this reason it is vitally important that all entry points be sealed up otherwise you'll be dealing the problem all over again.
Please do not hesitate to call PPM regarding your possum control problem.
It is always better to act quickly rather than wait.
Call us today for a free quote.
Don't forget about our valued customer discount.
Pensioners, remember to mention our special pensioner rates.