Pest Management News From PPM - August, 2017
Check back here regularly for the latest news and updates from Protectant Pest Management
Sydney's Rising Rat Problem
It's bad enough when your home or place of business has a rodent problem – even a small infestation can prove to be problematic, but what do you do when an entire city's CBD has an out-of-control rat problem?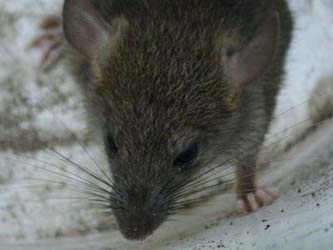 It is believed that a rise in construction around certain points in Sydney has stirred up the local rat population and they are now being spotted well outside their normally active hours. Local residents and business owners have reported a spike in rodent sightings and the public works involving the Sydney light rail, at Barangaroo, Hyde Park, Martin Place and George Street seem to be the cause of it all. As construction progresses, rodent dwellings are disturbed and the population is forced to move about more than usual in search of new places to shelter.
Currently only one pest control officer is employed by the city for all public areas so the local council has been discussing ways to come up with a more effective method of tracking the movements of the rodents so that nests and burrows can be located and baiting efforts can be more focused.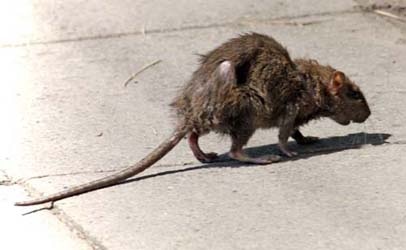 Everyone agrees that a highly visible rodent problem is not a very good look for a major tourist city like Sydney and that a solution needs to be found quickly. However, until a city-wide approach can be discovered, local property owners are encouraged to remove any overgrown vegetation that could provide shelter, dispose of rubbish appropriately to reduce the available food supply, and to ensure that regular pest management inspections are carried out.
If you are in need of a pest management professional in Sydney please do not hesitate to give PPM a call. Not only will we eradicate your current rodent problem, but we will help you ensure that you remain rodent-free going forward into the future.