Pest Management News From PPM - August, 2015
Check back here regularly for the latest news and updates from Protectant Pest Management
Termite Barriers For Any New Construction
Will your new home or place of business be protected by Australia's best termite barrier?
Subterranean termites are primarily attracted to wood cellulose, but can eat their way through plastic, concrete, and even soft metals.
They cause many millions of dollars worth of damage to structures every single year.
Damage can be significant before you even see the first sign of their presence.
Termites are capable of searching up to 50 meters from their nest and can crawl through tiny cracks in concrete or pipes.
Most home owner insurance policies don't cover termite damage.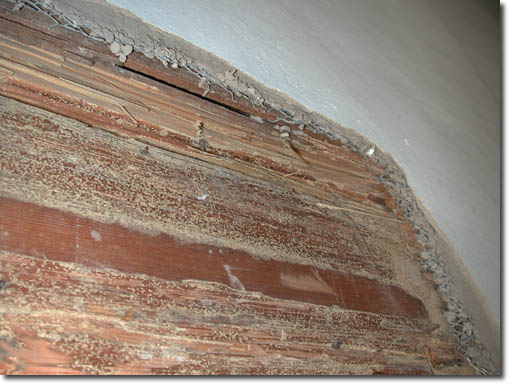 So given all of this what can you do? Rather than have to conduct expensive repairs later in your home's life you can start out on the right foot and have PPM's proven termite barriers installed to protect your valuable asset. Our termite barriers have a 50 year durability, are not affected by moisture, are safe and sustainable and most importantly, repel and kill termites.
If that's not enough our termite barriers were developed and are manufactured right here in Australia by PPM, a solely Australian-owned and operated company.
When you're beginning the process of building your new home talk to your builder and make sure they're using Australia's best termite barriers from PPM. Your home is not worth risking!
For more information please visit our termite barrier page.
As always, if you have questions about termite barriers or termite protection please give PPM a call.